Careers
We are a global company, with regional sales offices across the U.S., as well as offices and partnerships in China and South America and Europe. Our headquarters is located in Twinsburg, OH.
siffron offers a terrific work environment and excellent salary and benefits packages. We are an equal opportunity employer who seeks diverse, vibrant and talented individuals to enhance our excellent customer service philosophy. Our employees are committed and focused on success, and are rewarded with various perks, such as paid time off, paid holidays and personal days, quarterly awards for going above and beyond, as well as a generous 401(k) matching program.
If you are a motivated, results-driven individual with a willingness to do what it takes to succeed, please check out our postings below. If no postings are available, check back frequently, as new positions are added regularly. Or, you can send us your resume at any time , and we will call you if you match one of our openings. To learn more about us, check out our YouTube and LinkedIn pages.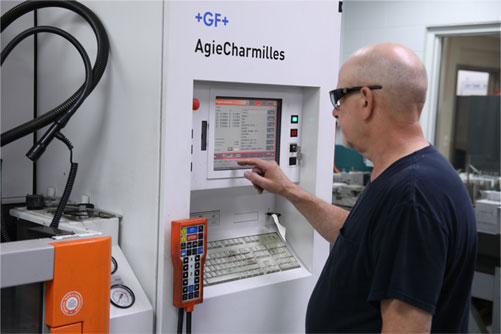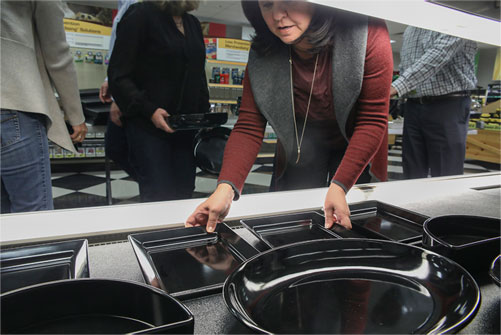 UnitedHealthcare creates and publishes the Machine-Readable Files on behalf of siffron. To link to the Machine-Readable Files, please click on the URL provided: transparency-in-coverage.uhc.com